Transform HOA Management From a Task to a Joy
We are the Solution for Your Community
Feeling overwhelmed by your duties as an HOA president? We are here to relieve that pressure so you can enjoy a more tranquil community.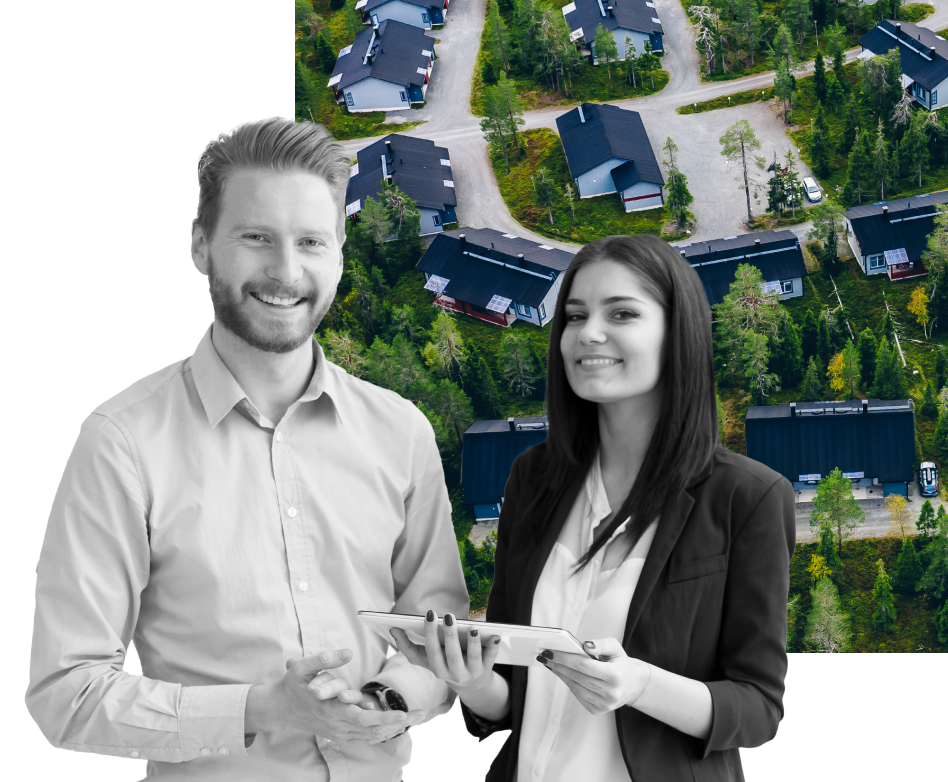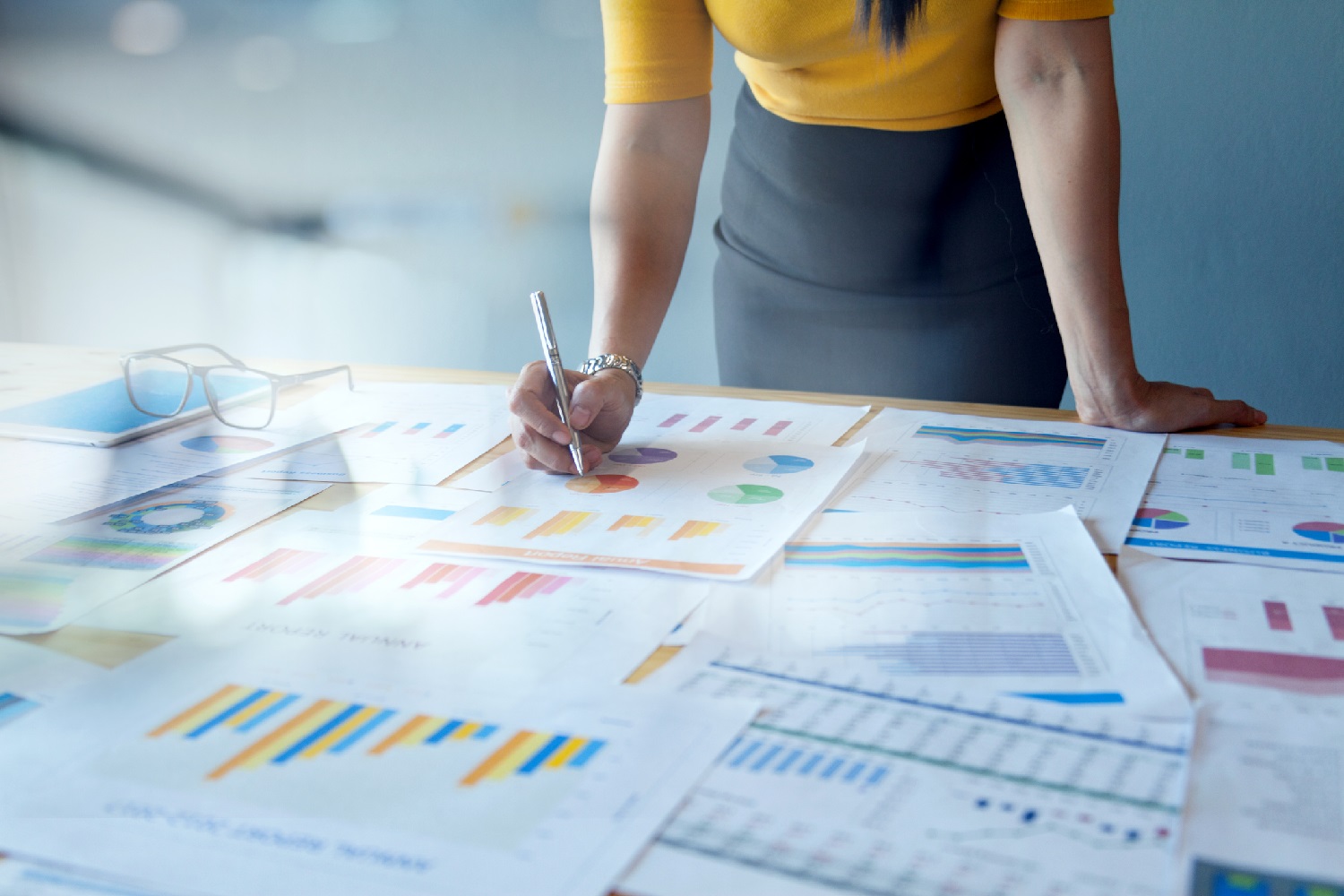 Organize Financial Statements
We are first and foremost accountants, and we take immense pride in the presentation of the monthly financials that are audit-ready. Financial Reports are clearly and logically laid out with the most pertinent information. As part of the standard reporting package, the summary reports have all the supporting detail that ties to the bank balances to individual transactions which is shown in the reconciliation detail. Happy HOA Treasurers are our goal.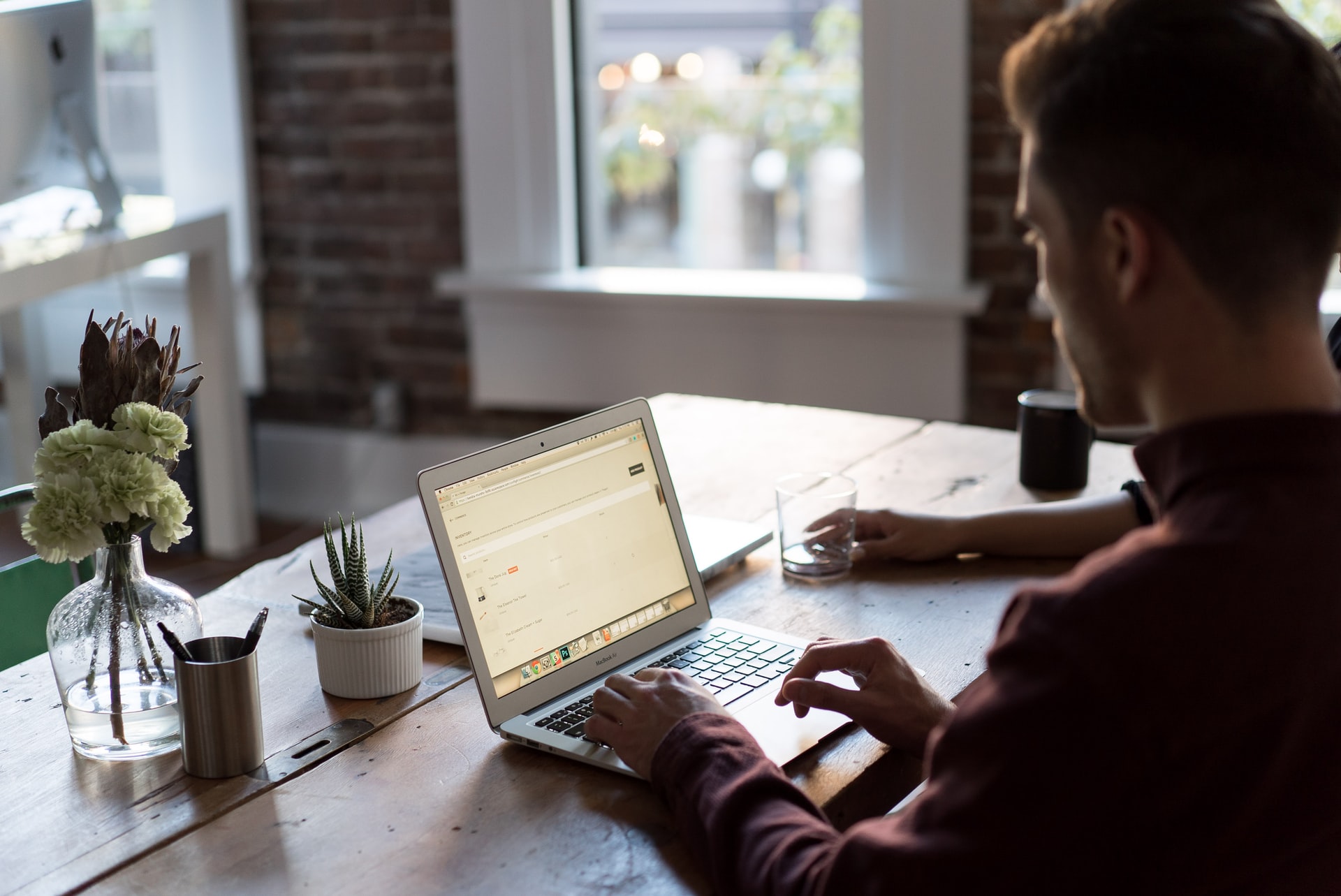 Online Invoicing and Payment Collection
Are you still collecting and documenting payments manually? Not only does this waste your precious time, it also opens up the door for human error that requires further work down the road.
HOA Management Solutions' digital invoicing and payment collection system simplifies the lives of everyone by communicating electronically with the HOA operating bank account, and eliminating the need for homeowners to switch to a new payment system. With timely invoicing and late-payment reminders, we efficiently manage the outstanding receivables.
Vendor Payments Made Simple
Creating and maintaining relationships with reliable vendors is crucial to your community's success. However, even one late payment can ruin a great relationship and have you scrambling to find a replacement.
Eliminate that risk with streamlined vendor payments so you can rest assured that your services go uninterrupted. Purchase requests are originated by the Board, and once approved, the system sends payment directly to the vendor. From landscaping to security and everywhere in between, it's time to make your vendor relationship management easier than ever.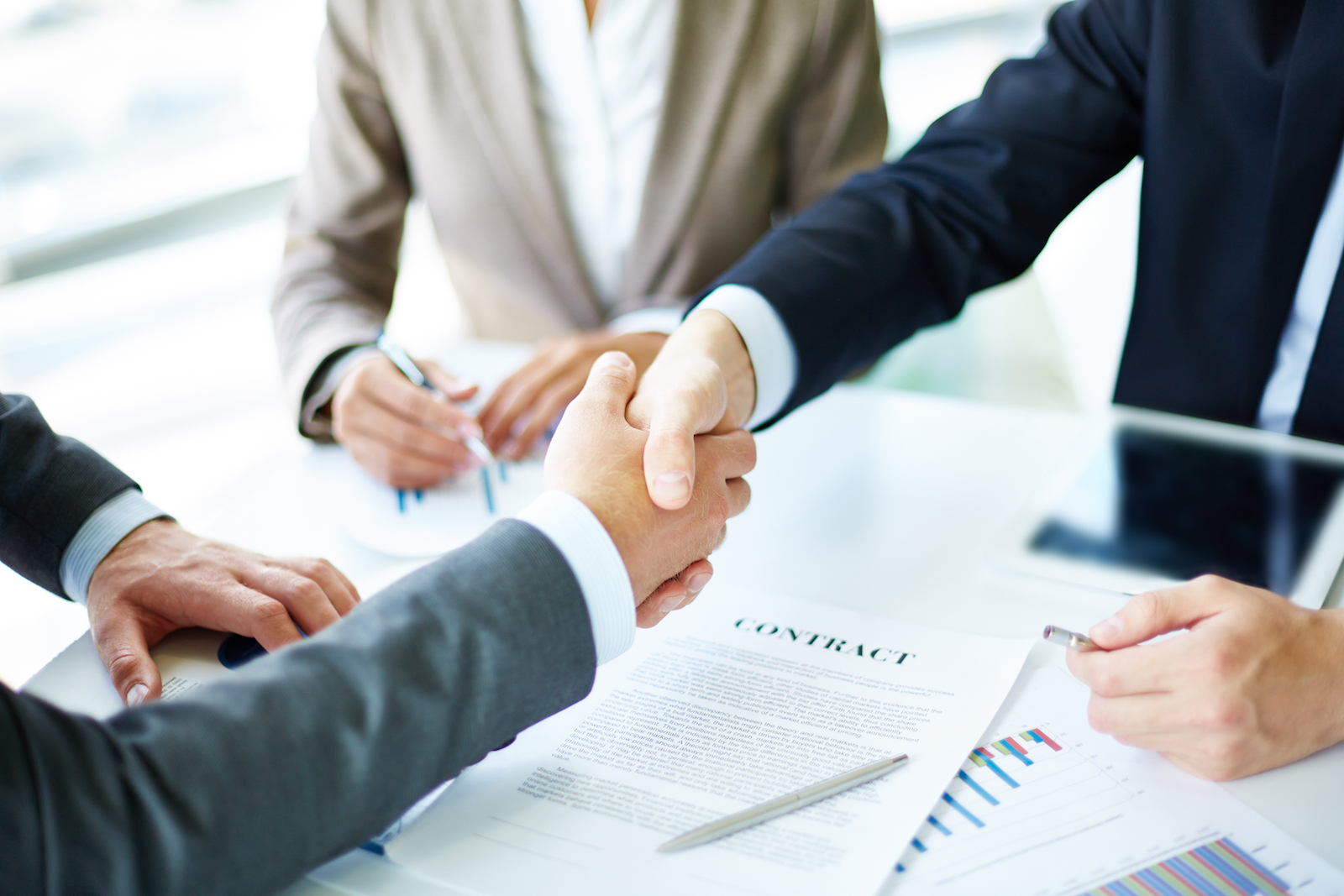 Reconcile Bank Accounts
The more homes that you have in your community, the more complex it becomes to track everyone's assessment payments every month and to update each resident's ledgers . Let us do this work for you. Our fully integrated accounting software electronically downloads bank statements from the HOA bank account and reconciles that with the HOA financial statements insuring that each resident's ledgers is up to date. Any outstanding Account Receivable is summarized in one report.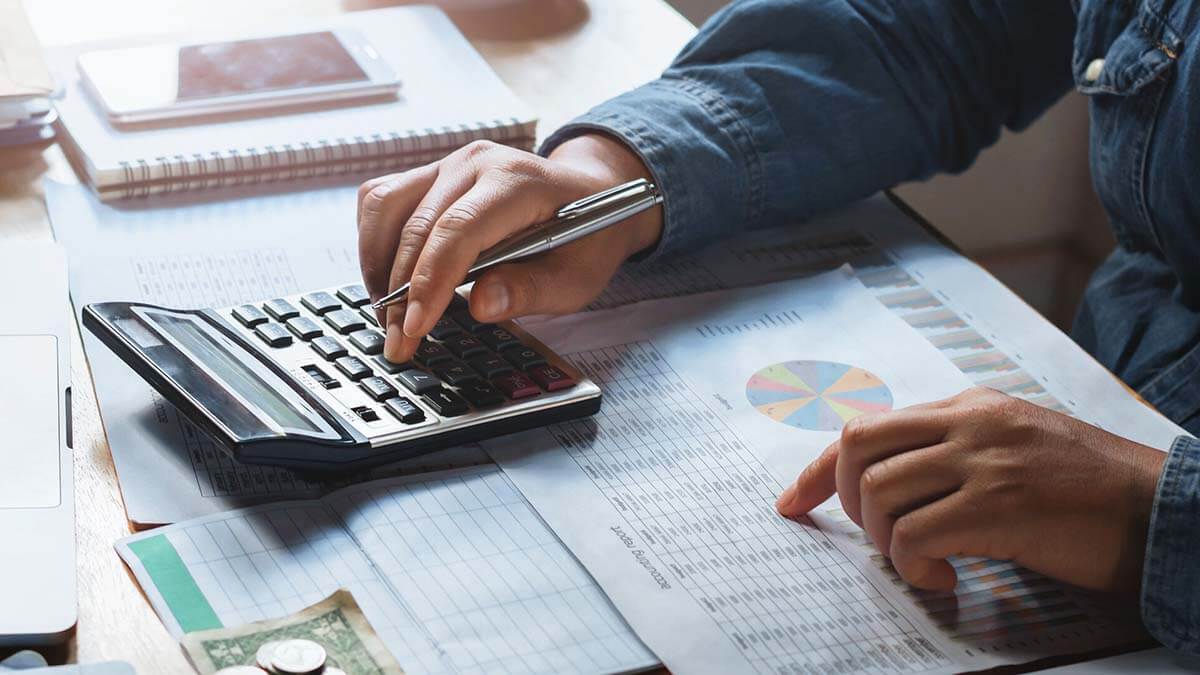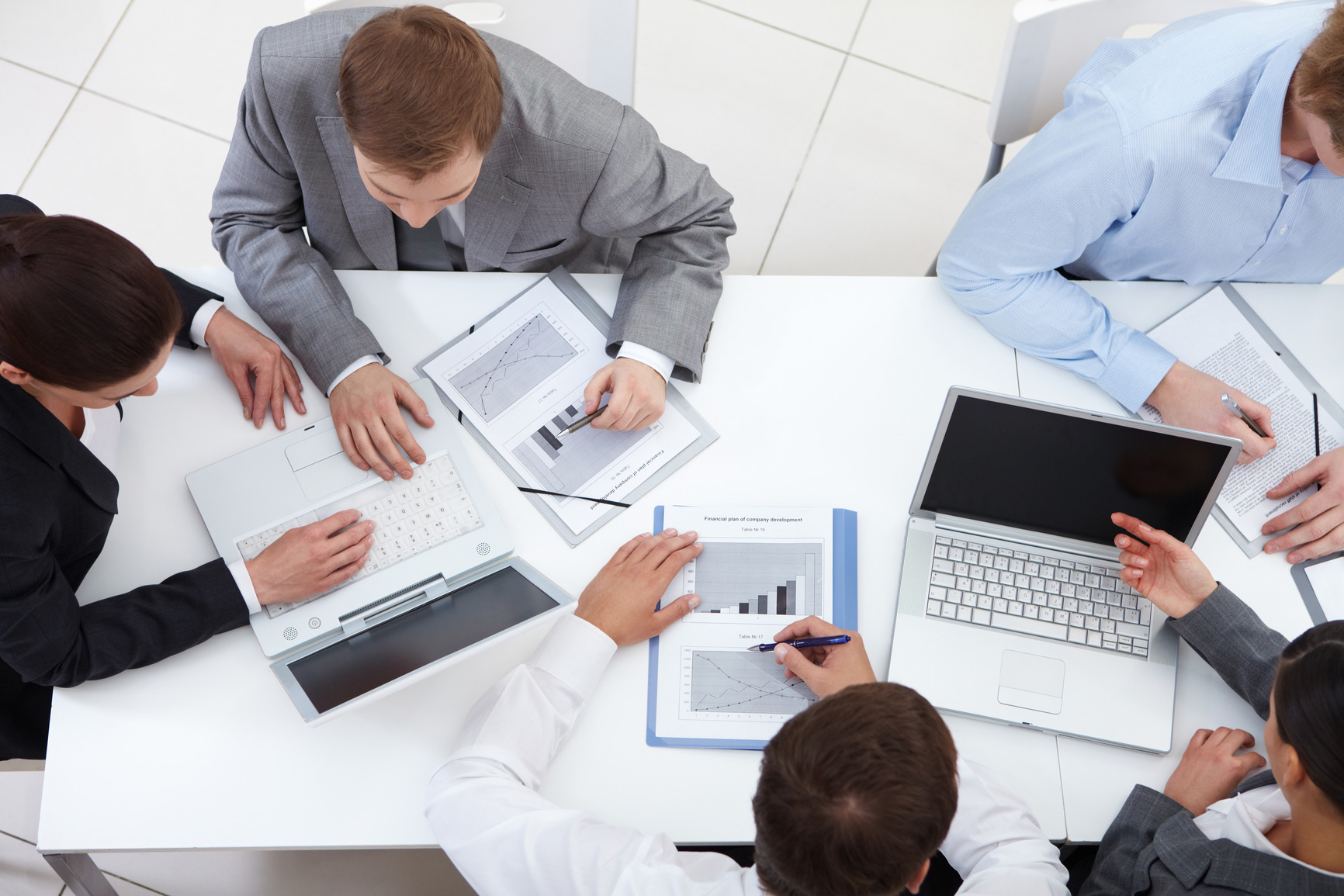 Compare Annual Budgets With Spending
Understanding how your spending compares to your budget is crucial for HOA boards to monitor. As the year progresses, monthly results are tracked against the annual budget, and potential variances will be highlighted.
With this information, you can decide whether or not to raise dues and how to optimize spending to stay on track with budget projections.
Compliance with Governing Documents and Statutory Requirements
Questions about running your HOA? From, filing annual reports with the Secretary of State, preparing annual tax returns, noticing Annual Board meetings, interpreting and enforcing Community Documentation,. With our combined decades of industry knowledge, we have the resources to address any community specific issue.
Try HOA Management Solutions Today
Still unsure if we're right for your community? Try our services today so you can see the benefits for yourself!