Empowering HOA Communities
The Turn-Key Remote Management Solution for Homeowner Associations.
Managing your community is hard enough on its own. Make it easier with a full-service solution tailormade for Planned Communities, Townhomes and Condos.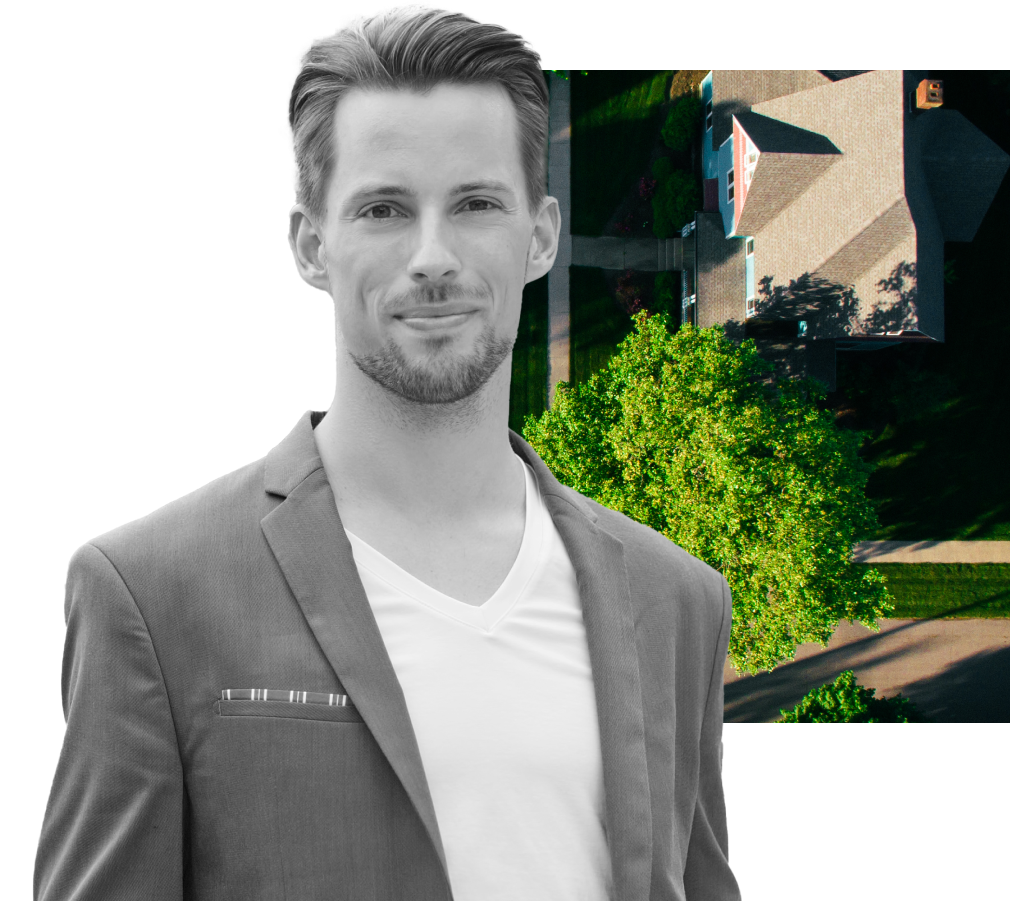 An HOA Solution That Puts You First
Offload Accounting and Collections. Organize Community Compliance. Simplify HOA Management.
We get it — managing your community is a difficult, thankless job. That's why we created the first HOA solution specifically built for communities less than 200 homes in mind. Here's how we make the lives of HOA presidents and board members easier.
Online Invoicing and Payment Collection
Our approach is different from other
professional HOA management companies. Rather than switching all of the homeowners onto a new payment system, our system feeds directly with your HOA Bank, eliminating the need for homeowners to switch anything*. Now that is revolutionary.
*Our system connects to over 10,000 banks domestically.
Compliance to Community Documents
A third-party manager is the board's best source for the objective enforcement of the Community's Governing Documents. We will help you craft Rules and Regulations and a Fine Policy that is fair, effective and enforceable. Look to our decades of experience to answer your community's most pressing issues
Small and large Communities deserve a Customized HOA Solution
Don't just take our word for it. Learn how some of our HOA presidents and board members have benefited from our expertise.
We have lived in Continental Ranch since 2006. We were happy with our home, but the HOA company at the time, combined with the board of directors, were a bit overbearing and unresponsive. We had a big change of management and leadership that came about a few years later, around 2009, that included a new HOA - HOA Management Solutions - and a new board of directors. Things have been much better since then. Our neighborhood is extremely well maintained, and the HOA office is friendly and responsive. I'm not involved in any aspect of running things, but from my perspective as simply a person who lives here, I am very satisfied with and thankful for the work that those in charge are doing.
We Exist to Help Communities Soar
The Turn-key Solution to Make HOA Management a Breeze.
Through our office reception, members connect to reliable management services leaving HOA board member's to focus on the big picture. Learn how we do it below.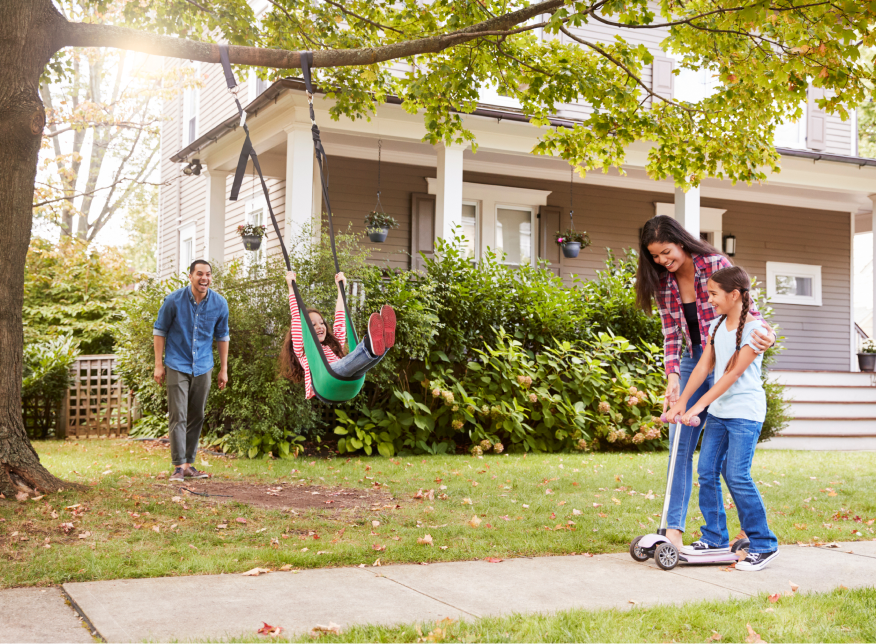 Affordable Solutions for Board Members and the People They Serve
Online Invoicing and Payment Collection

Monthly Financial Statements

End-of-Month Bank Account Reconciliation

Compliance to Governing Documents
Try HOA Management Solutions Today
Still unsure if we're right for your community? Try our services today so you can see the benefits for yourself!