Instructions for Signup
Please read the complete terms of service here. No matter what day you sign up, our services start on the 1 st day of the next month as further detailed below. You must be a board member or a duly authorized member to sign up for our service. Our services are cancelable at any time and will end on the last day of the month on which they were canceled.
Your HOA must have a calendar end fiscal year. If your community's fiscal year ends differently than December 31, please contact us. Our services are not currently available in the following states. VA, GA, IL, NV, CT, and Florida is limited to HOA's with 10 homes or less.
Residents with valid email addresses will be sent assessment invoices electronically, those residents who do not have valid email addresses, or whom wish to receive invoices by US mail will incur a $2.00 per statement charge. Residents who prepay their assessments in advance will receive their periodic statement only by electronic means unless a mailed statement is required by state statute.
The first day of the month following sign-up will start the accounting period for the financial statements that we prepare for your community The HOA annual budget and current financial statements that you provide to us will serve as the baseline for comparisons. At the start of services the HOA will provide to HOA Management Solutions:
A budget for the current fiscal year.
The most recent profit and loss and balance sheet for the current fiscal year.
Account balances for each resident's account.
A record of deposits and disbursements made subsequent to the last financial statements
Please fill out the attached Bank feed authorization to begin our services.

The following documents are either optional or can be submitted after the start of services.
Prior year financial statements (will be used for comparison purposes)
Board documentation including;

governing documents
board minutes
annual meeting notice
ballots
community rules and regulations
other relevant community documents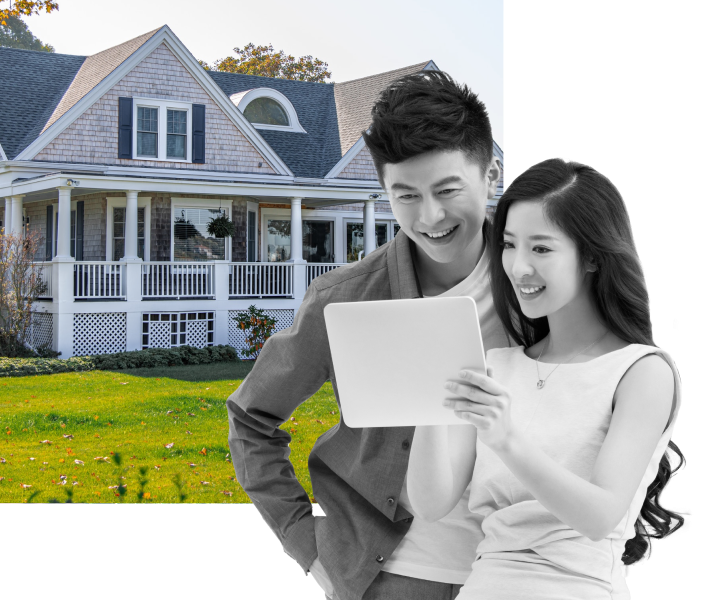 Get In Touch
✉️ spencer@hoamanagementsolutions.com
📞 310-754-5854
🌎 8987 E. Tanque Verde Rd. #309-128 Tucson, AZ 85749
Sign Up Now
Ready to set you and your community members up for success? Sign up today to start benefiting from our full-service HOA platform.